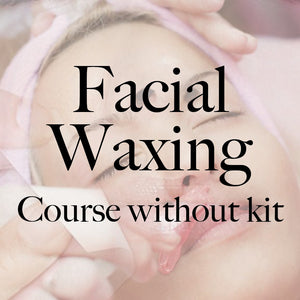 Facial Waxing Course, without kit.
All courses come with a free business workshop program that can be done at home at your own pace, it teaches you how to start and build your new business! All courses taken through Touch Of Elegance Studio and Training receive continual support through the entirety of your lash career.  
I'm in Vernon BC, but I can travel to you. Also, my courses are 1:1 as I believe such an intricate skill deserves my undivided attention so we basically just pick some days that work for both of us and go from there!